March 03-04th 2020: Team meeting in the moated castle Turow
In March 2020 the whole DIG-IT! team met in Turow for two days to discuss the current status of the project. Each sub-project presented its current work and the individual challenges were discussed. While many synergies between the projects were found, it also showed that each ecological application faces its own peculiarities that have to be considered. In the end of the meeting all project partners discussed how ecologists in general might be facilitated to apply deep learning tools in the future, which already outlines the planned development of the DIG-IT! tool-box.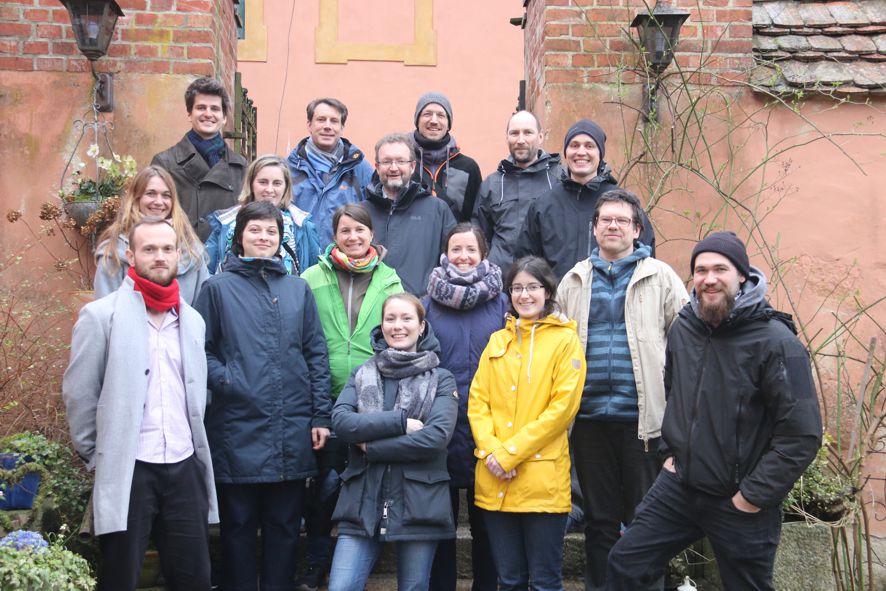 September 18th 2019: DIG-IT! Kick-Off Meeting
For the start of DIG-IT!, the project was introduced to representatives of the Ministry for Education, Science and Culture, the Jülich Research Centre and the State Office for Health and Social Issues, and the aims and perspectives of the project were explained. The meeting was opened with a greeting by the rector of the university, Prof. Dr. Weber, as well as the dean of the Faculty of Mathematics and Natural Sciences, Prof. Dr. Weitschies.
July 12th 2019: Information on deep learning from the Fraunhofer Institute in Rostock
Even though not all positions could be filled at the start of the project, the DIG-IT! team met on July 12th 2019 for a first exchange of experiences and to get to know each other at the Fraunhofer Institute for Computer Graphics Research (IGD) in Rostock. Scientists from the institute introduced deep learning methods and automatic image analysis to the guests from Greifswald. In turn, the scientists from Greifswald introduced their research interests and explained what they hoped to achieve with the help of artificial intelligence.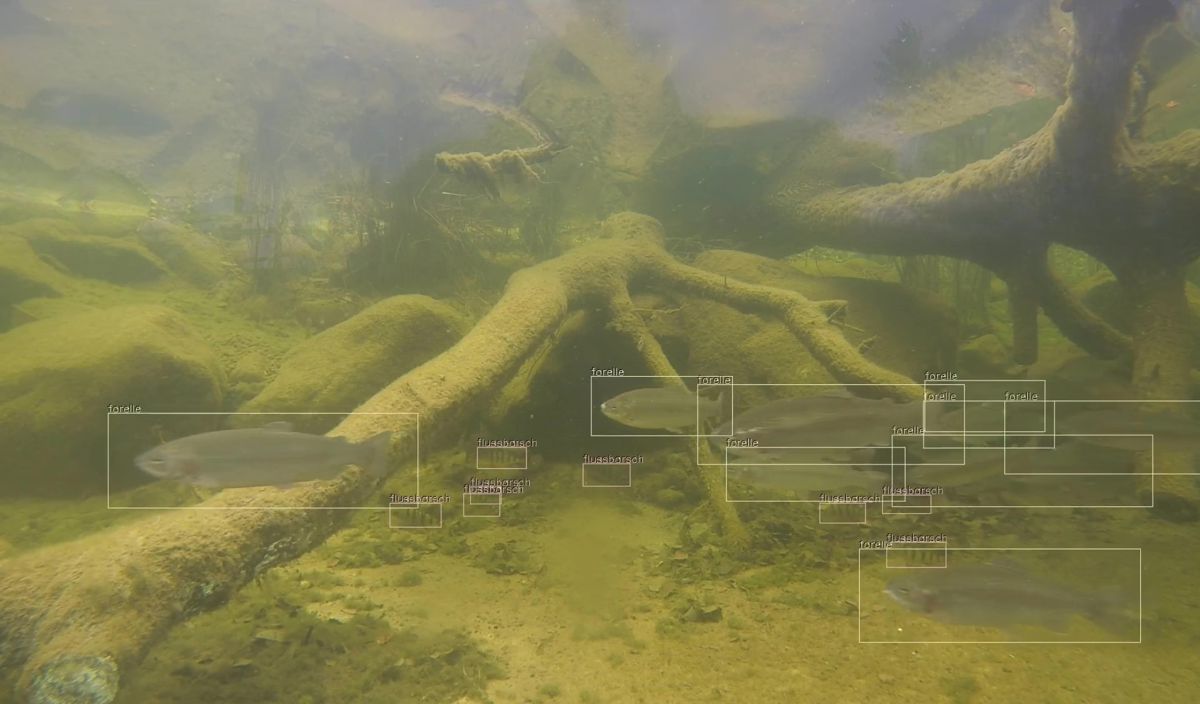 ---
The project "DIG-IT!" is funded by the European Social Fund and the Ministry for Education, Science and Culture of the federal state Mecklenburg-Vorpommern.